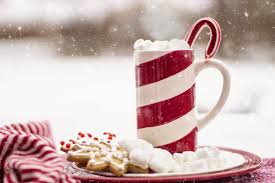 The holidays are fast approaching and Balance will be closed the following days:
December 15 after 11AM. We will be at the clinic from 9AM-11AM if you would like to make a morning appointment with Dr. DesJardins, Dr. Strand, or Christina.
December 22nd- staff training
December 25th- Christmas Day
January 1st- New Year's Day
We hope everyone has a safe and happy holidays!!!
Images- https://www.pexels.com/search/holiday/