Balance Health & Injury Clinic is a fully integrated acupuncture, chiropractic, and  massage clinic in Gresham; working together for your health. We are in network with most insurance companies, and are currently accepting new patients, including motor vehicle accidents.
MVC Information
Were you or a loved one injured in a car accident?
In Oregon your injuries are covered for acupuncture and chiropractic without referral.
MVC Information
Ancient medicine for modern times: at Balance we combine acupuncture with chiropractic, naturopathic medicine, and massage for a variety of conditions, including pain and injury, internal disorders and disease, and the stressful effects of daily living.
We use chiropractic medicine at Balance to restore proper physical alignment, encourage innate healing, and reduce pain, and increase immobility. Our safe and gentle adjustment style works well with all ages.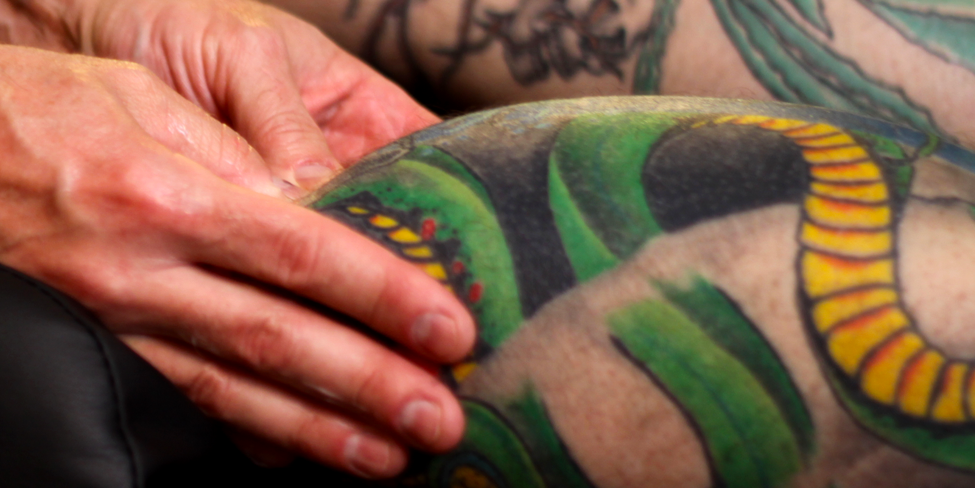 We offer a variety of massage styles at Balance; everything from deep tissue to relaxation. Each massage type has its own purpose and relief expectations and may be covered by your insurance depending on your condition, your benefits, and medical necessity. Contact our Balance massage specialists right away for your relaxing experience today!
At Balance Health and Injury Clinic we offer treatment for a large variety of conditions from everyday conditions to chronic conditions. All of the treatments and services we offer are here to give your life a greater Balance.
Keep In Touch! Choose Your Platform!